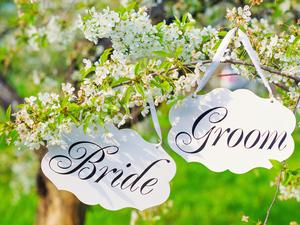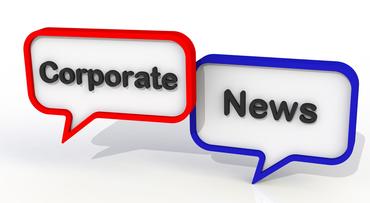 Catered -
We make fresh, hot mini donuts at your location. You can actually see (and smell) us making the donuts. Customers are served 3 to 4 mini donuts per visit. We provide your guests with a selection of toppings to choose from and we will drizzle the donuts to suit their craving. Toppings are unlimited.

Customers are welcome to visit our station as many times as they want too. We actually encourage multiple visits. Our services are unlimited, so there is never a limit on the number of visits to our station.

Self-Serve -
We also offer a self-serve model whereby we continuously keep our station full of yummy sweet mini donuts and delicious toppings. Customers can grab, serve and fill their own quantity of mini donuts and toppings. The condiments and utensils are all displayed for easy serving "buffet style".



Drop-Off –
We can offer a drop-off service of mini donuts. This service requires a $500.00 minimum order and 48 hour notice. Donuts are packaged and delivered to your site. 1-2 toppings included if desired. Other restrictions may apply.

Mini Donuts Flavor Menu : Select One or Two Flavors:
Yellow Cake
Chocolate
Red Velvet

Toppings Menu
Delicious Chocolate
Sweet Raspberry
Scrumptious Strawberry
Light Caramel
Cinnamon Sugar
Super Sweet White Chocolate
Plus An Occasional Surprise Topping

Operational requirements:
We require access to (2) separate electrical outlets and a dedicated working space of 10x10 square feet flat surface.


We can operate indoors or outdoors. We require access to the facilities a minimum of 2 hours before the scheduled serving time for set up and preparation. At the conclusion of the event, it usually takes about 90 minutes to shut down the operation. We provide liability insurance certificates for each event.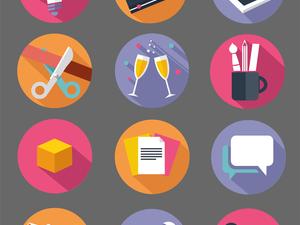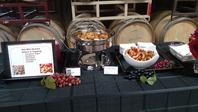 Contact Us

​​​(408) 605-9006